Food science & Nutrition Consulting
what Science 2 food bring to you
Science 2 Food is an independent Food Science and Nutrition consulting firm. Its Founder and Senior Consultant, Michel Infantes created Science 2 Food to share his expertise built during 35 years working in Research and Development in Food Industry.
Science 2 Food provide support to Food sector companies in their issues related to ingredients, production processes and product recipes. Science 2 Food take care of scientific, technological, and regulatory aspects.
Science 2 Food goal is to identify best technical solutions when being based on solid scientific foundations. This is to ensure a secure projects environment in terms of intellectual property, regulatory in France, Europe and in all countries in the world.
Thanks to Michel Infantes expertise, who used to manage many R&D projects in big international groups in France and in foreign countries, a strong know how is now available within science 2 Food. This is an asset to engage at the same time, technical and regulatory issues, when considering cultural nuances in all regions of the world.
After a Biological Engineering degree and a Food Science PhD, Michel Infantes worked in Ingredients and process research and then in product development, regulatory affairs, intellectual property, and innovation processes.
Familiar to 20 food disciplines and categories in food R&D
Worked in and for 40 different countries in the World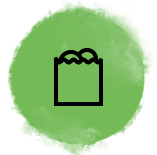 Ingredient functionality knowledge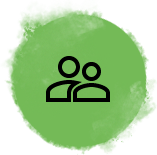 Strategic support in R&D and Nutrition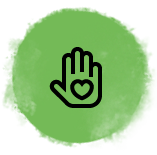 Road to market strategy for ingredient and products.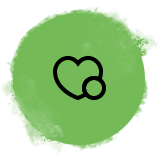 Health and Nutrition product innovation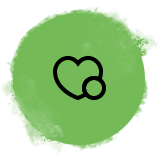 Expertise sharing (teaching, training)