Partnership with VeryFoody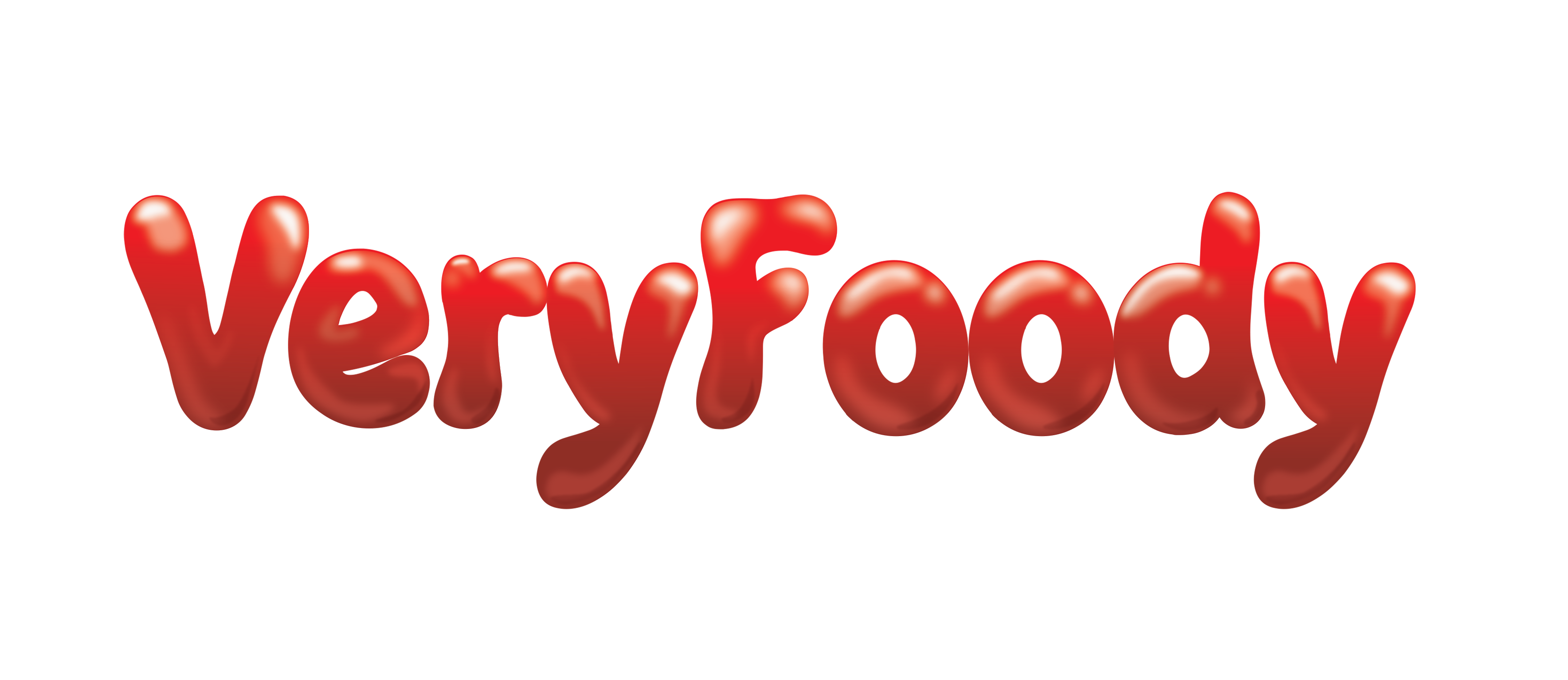 Science 2 Food recently became a partner of VeryFoody, a culinary innovation laboratory located in Lyon.
VeryFoody's objective is to put its expertise in agri-food innovation and know-how at the service of healthy and gourmet culinary formulations of its customers and partners.
Very Foody's team of chefs and agri-food engineers brings expertise in consulting and innovation in the agri-food industry.
With the aim of naturalness, VeryFoody creates products in Clean Label, reducing the list of ingredients and removing preservatives.
VeryFoody is a team with a double competence: engineers specialized in agri-food as well as cooks trained with starred chefs.
These experts are endowed with culinary know-how, at the service of tailor-made formulation, to develop the products according to the specifications of the partners.
The team is reinforced by support functions that help daily.
VeryFoody has just moved into new premises whose inauguration day took place on June 19, 2023.
Crédits Photos : Julien Roche