Fermented Fruit Juices with Good Vie
Support to Good Vie Company
Science 2 Food is proud to be part of Good Vie journey.  Good vie offer fermented fruit juices as an alternative to carbonated sodas.
Leslie and Louis, the 2 co-founders, already developed a range of fruit juices : Pineapple/Mango and Apple/banana/cranberry. 
These products already started to be sold in Dijon and Burgundy area at refrigerated sales area. The 2 actual recipes of beverages are slightly sparkling, low sweet and refreshing.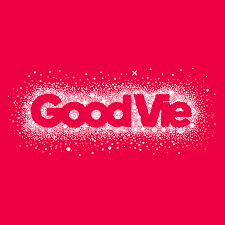 Science 2 Food has been supporting for partners identifications for large scale production.
Other aspect linked to process could be in the future scope. Science 2 Food and particularly its founder, Michel Infantes are warmly supporting Good Vie, a young and very dynamic company.